I'm out of office until Aug-24. Will respond to all requests upon my return. Thanks, Martin
Thread Rating:
temperatures setting using mix of Fahrenheit & Celsius
Using latest beta HWiNFO64 v4.51-2450
setting degrees to  Fahrenheit only changes some of the settings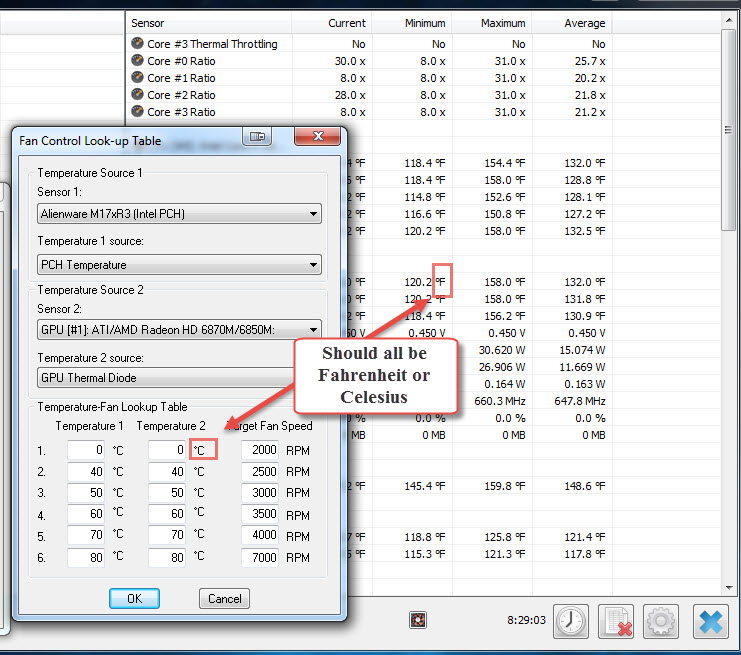 You're right - the fan control lookup table supports Celsius only.
Users browsing this thread: 1 Guest(s)