Hey I just upgraded my system to a ryzen 5 3600 with a Asus Tuf Gaming B550m-plus (WiFi).
I use hwinfo64 to check my temps and fan speed, but i noticed one of the motherboard sensors (temp2) always is around 83 degrees, atleast when the computer is idling.
Is there any way to find out what temperature this sensor is reporting from?
Kitguru has a review of the motherboard, where they used a 3950X but in the pictures that sensor only read around 26 degress.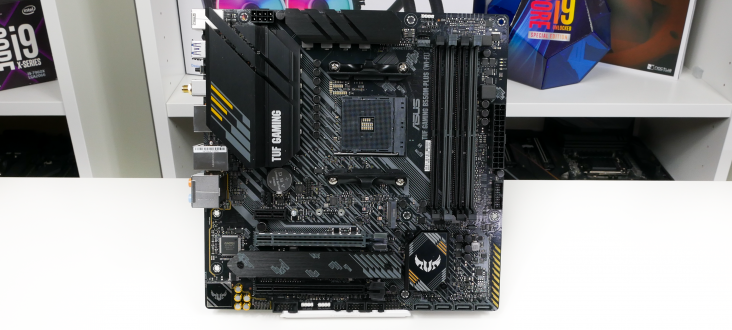 B550 and micro-ATX seem to go hand-in-hand, especially given the scarcity of quality X570 micro-ATX
www.kitguru.net
Thanks in advance!
Last edited: