I didn't know should I post this to bug-section or here so I ended up posting it here since I did read 
this
 before submitting, but I didn't quite learn how to make a debug file...  :-/ 
I also did create Report file, but how am I supposed to attach it?
nvm, found how to.
The problem is, that I have HWInfo64 (5.56-3230) starting up with Windows (10) and when I check the sensors, my GPU-info shows only this: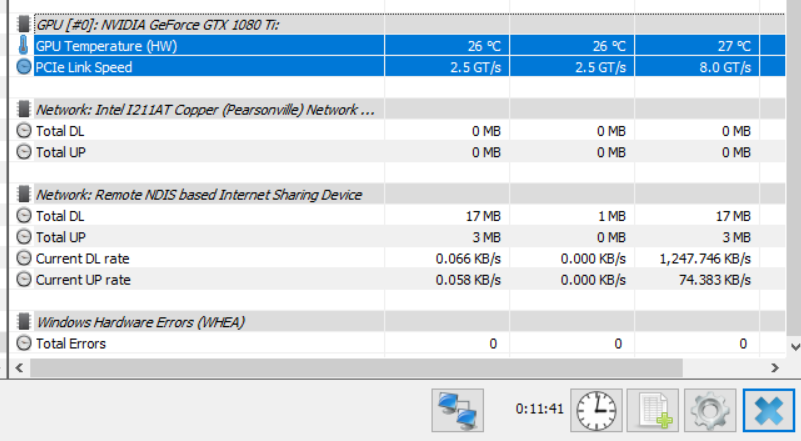 Then if I quit HWInfo and restart it, it will show like it should: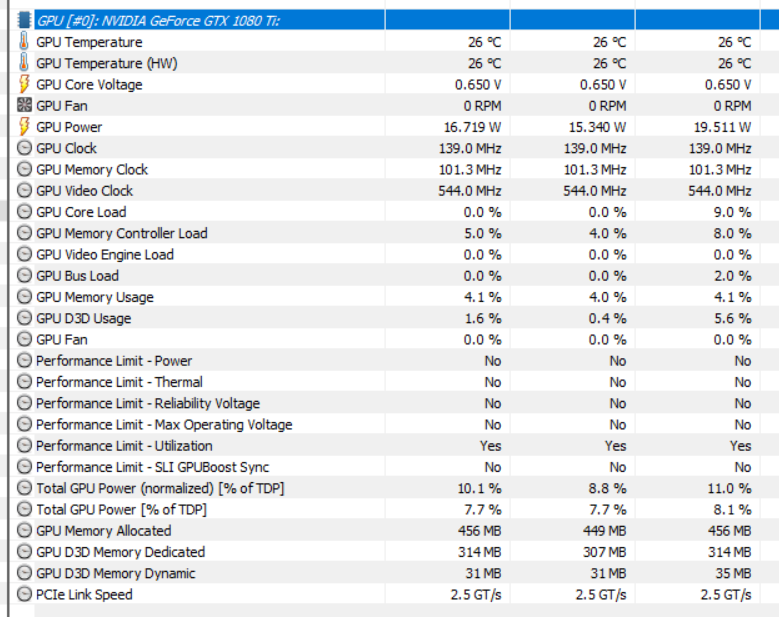 How can I permanently start it automatically like that? It used to work on my previous Intel-system, but has been like that when I changed to Ryzen. (1700+C6H).
I haven't yet tried reinstalling, since this doesn't bother me too much, but could that work or is there some setting I have to tick?