I have attached debug file for the Lenovo system.
I see issues like this with the lenovo system.
If you need more info about ImDisk its ram drive tool that works really great, but sadly does not show up in hwinfo, not sure if you can see it in the debug file else the program can be found here

Download ImDisk Toolkit for free. Ramdisk for Windows and mounting of image files. This tool will let you mount image files of hard drive, cd-rom or floppy, and create one or several ramdisks with various parameters. This all-in-one package includes the ImDisk Virtual Disk Driver (2.1.1), the...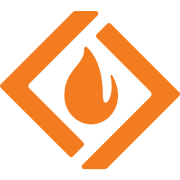 sourceforge.net
Latest source code and 32/64bit system can be found here.
Ramdisk for Windows and mounting of image files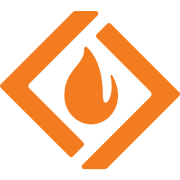 sourceforge.net