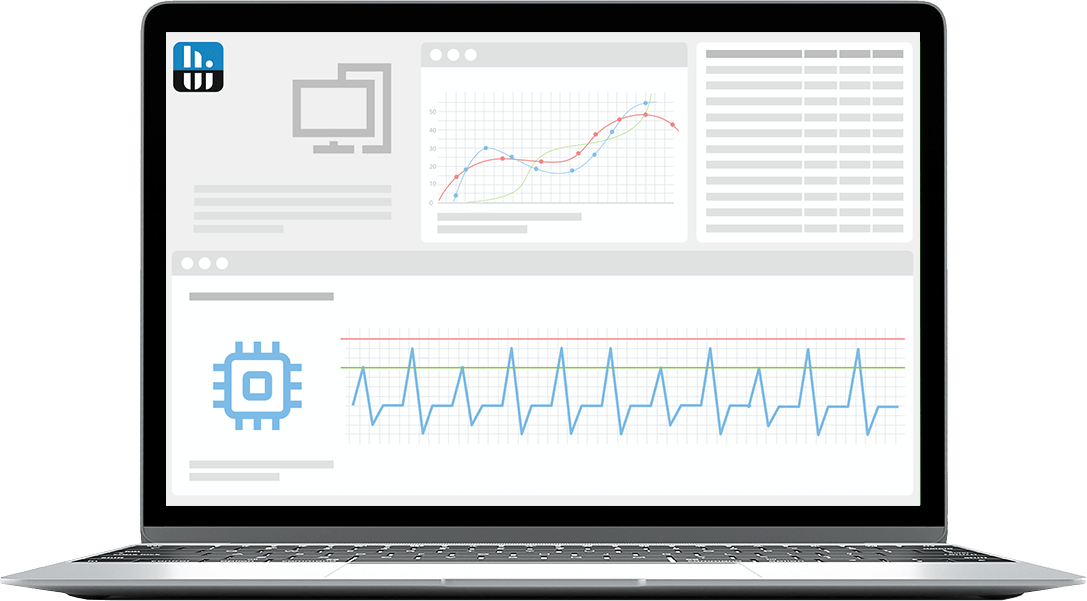 Used by
Fully automated network inventory software

FREE DOWNLOAD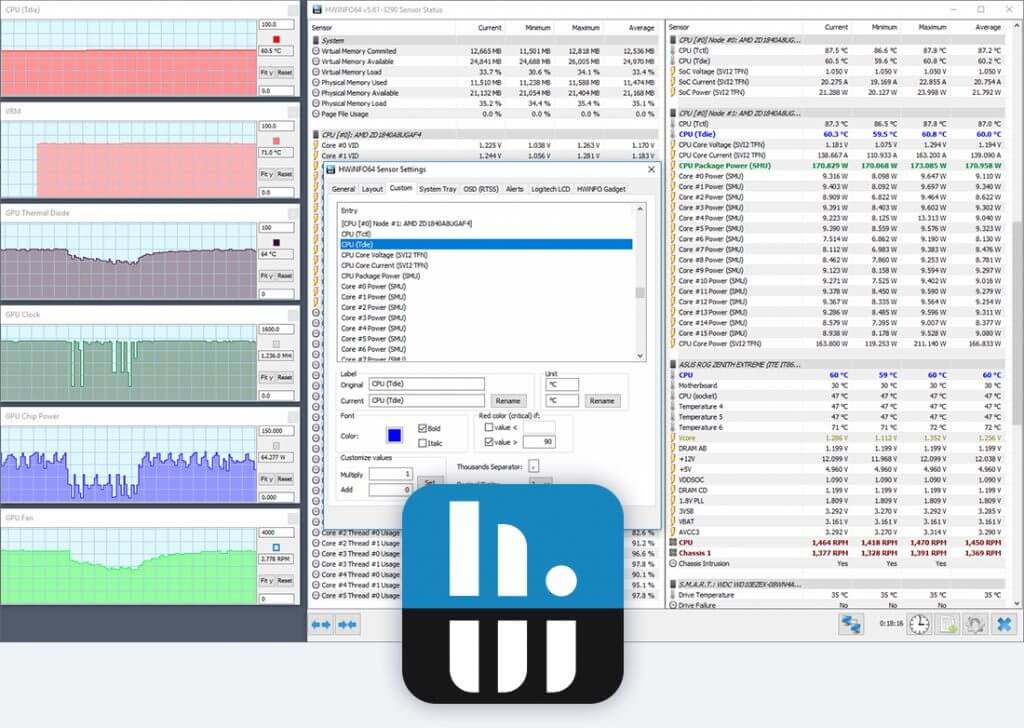 About HWiNFO
In-depth Hardware Information
From a quick overview unfolding into the depth of all hardware components. Always up-to date supporting latest technologies and standards.
Read more about HWiNFO
Real-Time System Monitoring
Accurate monitoring of all system components for actual status and failure prediction. Customizable interface with variety of options.
Read more about HWiNFO
Extensive Reporting
Multiple types of reports, status logging and interfacing with other tools or add-ons.
Read more about HWiNFO
Feedbacks
Reviews
Show more reviews