Hi. I recently got HWInfo after an update on my laptop caused the AWCC to "die" claiming there were no AlienFX devices detected on my Alienware Laptop however it was still running the old FX I had setup. A restart later caused that keyboard profile to get removed meaning I was set back to the default blue keyboard backlighting however considering that I can use HWinfo to control stuff like my fan speeds can it be used to set up RGB backlighting on my keyboard?
Model: Alienware M15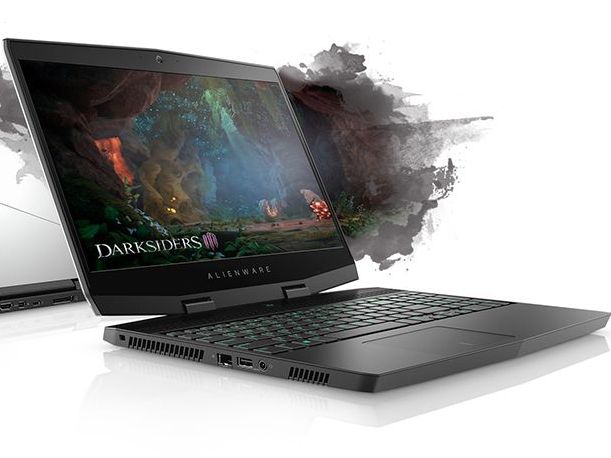 While the Alienware's gaming prowess is undeniable, the new OLED option seems best suited for slower-paced single-player games rather than twitch-based competitive ones. The meager 60 Hz refresh rate and PWM are the next big hurdles for OLED to overcome.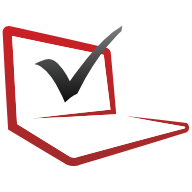 www.notebookcheck.net